Jenny & Jenny Nannying Services
Holidays as a family can be a very stressful time, we therefore want to offer
support for parents on holiday here in Malta. Our nannying service can give you
the option of making your trip a family-friendly holiday but without every single
moment being focussed on your kids. We are the 'go-to' nanny agency used for a
few boutique hotels here in Malta and we both have up-to-date pediatric first
aid training along with current security checks.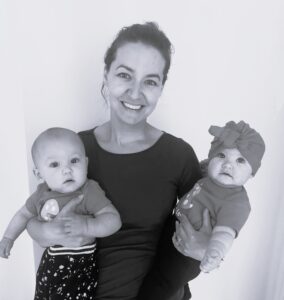 Jenny J is a Mum of two under two and has a background working with toddlers
in a nursery setting.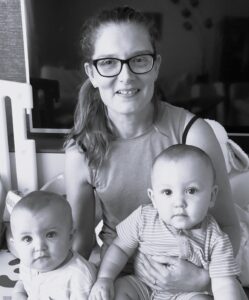 Jenny N has more experience with babies under the age of two and has been a
personal nanny for many families over the years alongside working in a nursery
setting too.
Just a bonus that we are great friends! Do get in touch for more details.
For Bookings Call on +356 99177213 or email us on [email protected]